6 Commonly Asked Divorce & Money Questions Answered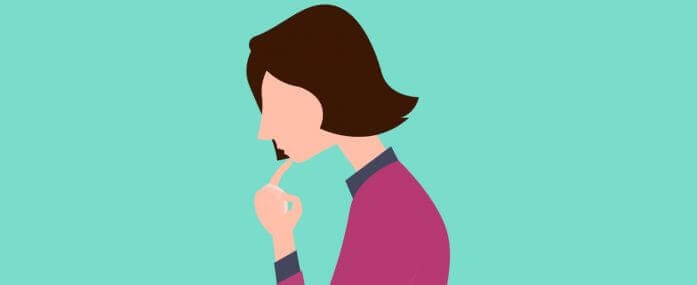 On June 21st, Worthy was invited to take part in a Twitter Chat hosted by Reuters entitled "Managing Wealth Through Divorce". The conversation is a topical one, being that upcoming changes to tax laws are pushing divorcing couples to make some big decisions when it comes to property, beneficiaries, taxes and estate planning. Worthy was joined by Laurie Itkin, Certified Financial Analyst and member of the ADFP, to help provide the best answers during the chat. In case you missed it, here are 6 of the most commonly asked questions when it comes to divorce and money and their answers.
Here are the 6 commonly asked divorce and money questions
@Reuters – Jun 21
What is the best way to manage your wealth through a divorce? Join our #ReutersDivorce18 Twitter chat at 2 pm ET with dozens of experts. Ask questions with the hashtag and follow the conversation here: http://reut.rs/2sUQbZr

Q: What are your tips for protecting wealth during a divorce?
A: Make sure you know what you own and owe as a couple. You need to know what your separate property is worth and what your community property is worth before you can undertake strategies to protect the value.
If you can't get copies of tax returns from your spouse or tax preparer, you can request info from the IRS.
Be sure to read how to protect your assets before divorce and financial must does after divorce.

Q: What are the best ways to manage the cost of a divorce?
A: Meet with a CDFA to understand your finances and what you need in order to thrive financially. Identify what your financial priorities are before you spend thousands on attorneys fees. Use mediation whenever possible to reduce costs.
More helpful tips are available: 3 people you need for a divorce, how much does divorce cost and financial challenges following divorce.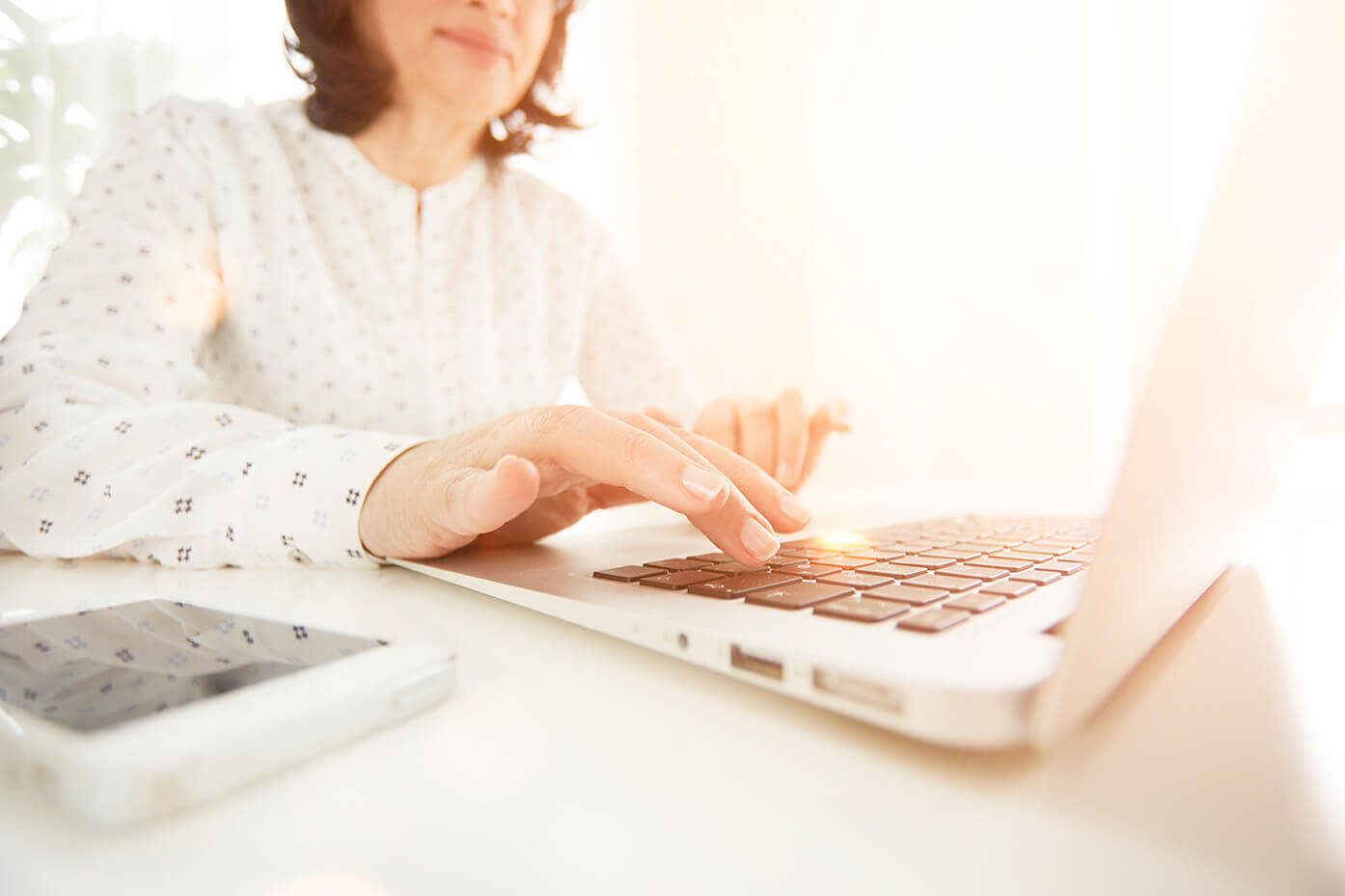 Q: At what point should separating couples stop co-mingling their finances? And how should they do it?
A: As you are going through the divorce process, each spouse should open individual checking and credit card accounts if they don't already have them. Each case is different as to when you should close joint accounts.
Check out more resources on this with financial lessons I learned through divorce, 7 online tools for managing finances and Erin Levine's favorite financial things.

Q: What impact will the new tax bill have on divorcing couples?
A: If alimony/maintenance/spousal support is involved, try to get the divorce finalized before year-end. Some taxpayers will be left with less disposable income due to the new tax law. Good to know that your ring can be used as a financial asset if you need cash later on.
Laurie dives deeper into this topic in how the new tax law will affect your divorce.

Q: What are some wealth pitfalls for divorcing couples?
A: A lot with my female clients are attached to the house, ignoring other important assets, and are disappointed when they don't qualify for a mortgage. House maintenance can be highly costly, and women need to save plenty of money for retirement.
Selling your home during divorce, how to avoid outliving your money in retirement and financial dos and don'ts after divorce have more tips on avoiding financial pitfalls.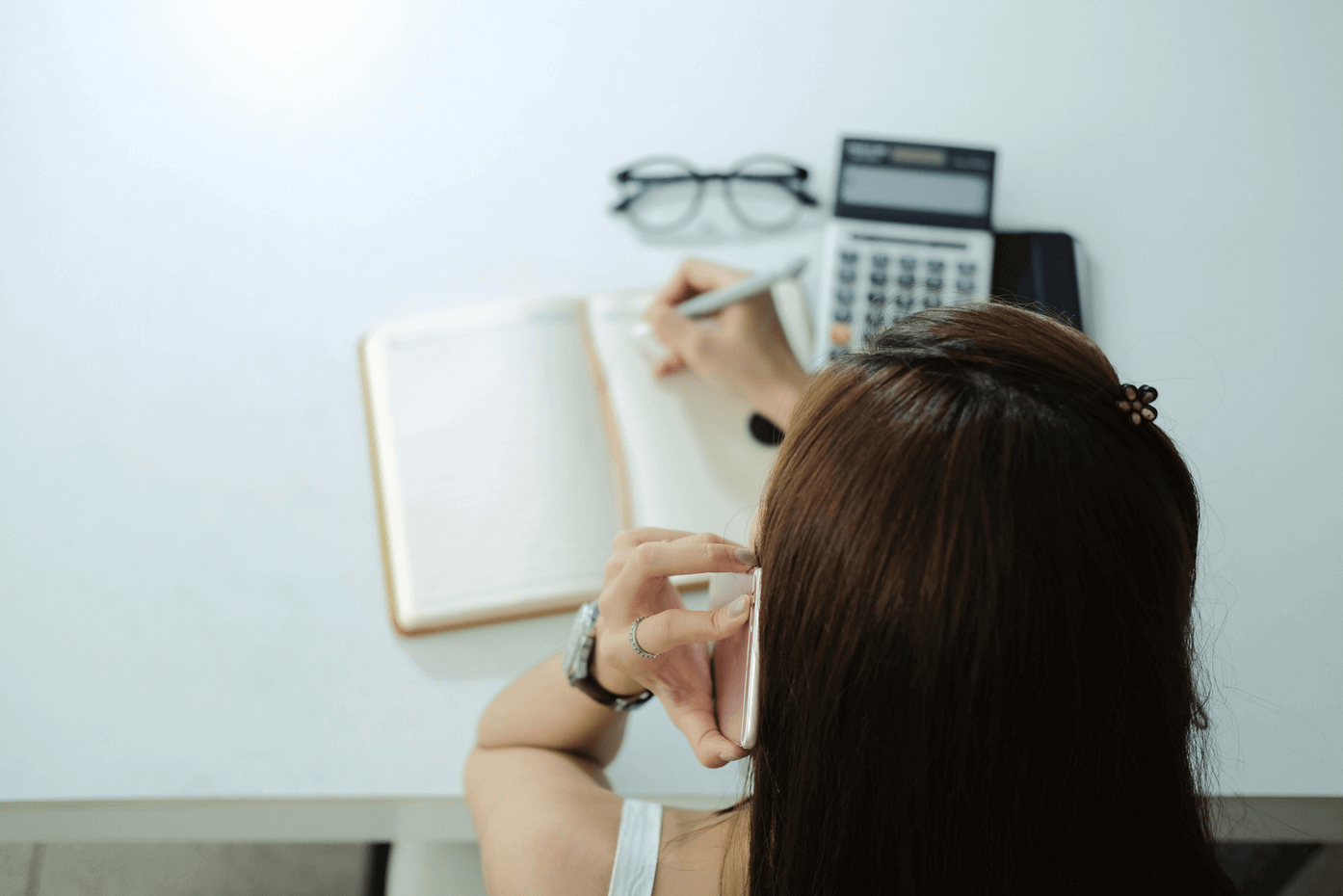 Q: What are the key financial factors divorcing couples should consider when it comes to children?
A: Make sure your settlement or separation agreement documents how you will split costs for the children and their activities, including college.
Get all the info you need when it comes to financing your kids' education as a single mom and navigating college costs as a divorced parent.
Be sure to follow us on Twitter for more information and updates. Curious about what else we have to say about divorce and finances? See our recent study on women achieving financial independence after divorce.
//= get_template_directory_uri() ?> //= get_template_directory_uri() ?> //= get_template_directory_uri() ?> //= get_template_directory_uri() ?> //= get_template_directory_uri() ?> //= get_template_directory_uri() ?>
©2011-2023 Worthy, Inc. All rights reserved.
Worthy, Inc. operates from 25 West 45th St., 2nd Floor, New York, NY 10036