10 Most Popular Tiffany Jewelry Designs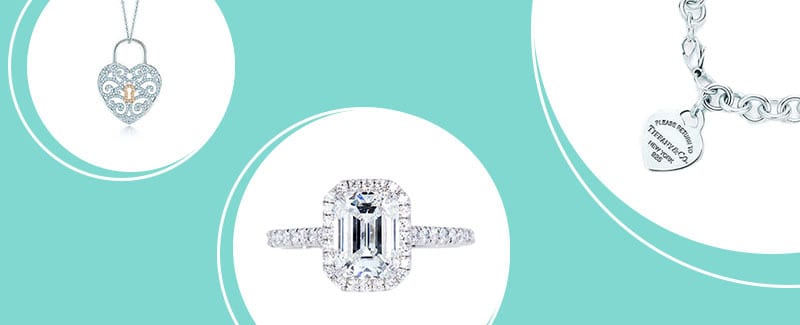 In 1837, Charles Lewis Tiffany and John B. Young went into business, opening a "fancy goods" store in New York City. Known as "Tiffany, Young, and Ellis," this little company soon became one of the world's most distinguished retailers, and its popularity continues today. We hope you enjoy this catalogue of some of the most iconic Tiffany jewelry designs, which offer an enticing blend of sophistication and flawless craftsmanship.
Tiffany's Open Heart Necklace
The Open Heart is one of the best-selling Tiffany necklaces of all time. Created by Elsa Peretti, it is simple and organic, yet evocative. An open heart necklace offers timeless appeal, and it pairs beautifully with a variety of outfits, making it just right for everyday wear.
Tiffany's Enchant Heart Lock Pendant
Also in the running for the most popular Tiffany necklace, the Enchant Heart Lock is part of a collection based on ornate, 19th century garden gates. Like a heart-shaped padlock, this lovely necklace takes its inspiration from Victorian lockets shaped like padlocks. These were often accompanied by minuscule keys that allowed wearers to access the inside, where miniature portraits, silhouettes, or even locks of a loved one's hair could be hidden. Tiffany's Enchant Heart Lock pendants come in a variety of finishes, with and without diamonds and gemstones.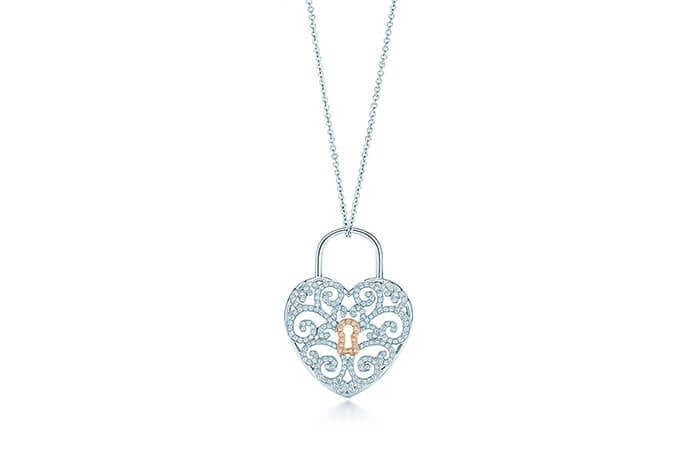 Tiffany Charm Bracelet
A truly iconic piece, the Tiffany charm bracelet is a bit nondescript on its own, and that's the point! Available in the wearer's choice of rose gold, stainless steel, or 18k yellow gold, it features a signature Tiffany heart lock and clasping link. There are hundreds of unique charms available, allowing the bracelet's owner to create a personalized masterpiece.
Tiffany Infinity Bracelet
Like the ever-popular Cartier love bracelet, Tiffany's infinity bracelet is simple, refined, and symbolic. Perfect for all occasions, it comes in a variety of configurations, in the wearer's choice of sterling silver or 18K gold.
SEE ALSO: all about the Tiffany premium brand name
Tiffany Somerset Bracelet
If you prefer a bangle like the love bracelet, you might like the Tiffany Somerset bracelet instead of the charm or infinity bracelet. This exquisite piece consists of several layers of gold or sterling silver, with or without sparkling accent diamonds.
Tiffany Diamond Engagement Ring
Engagement rings are without a doubt among the Tiffany and Co. best sellers. From plain princess-cut solitaires to glimmering engagement rings with channel-set princess diamonds, micro-pave set round diamonds, millegrain detailing inside the band, and of course a gorgeous center diamond, these rings have been popular for decades and will certainly remain in demand well into the future.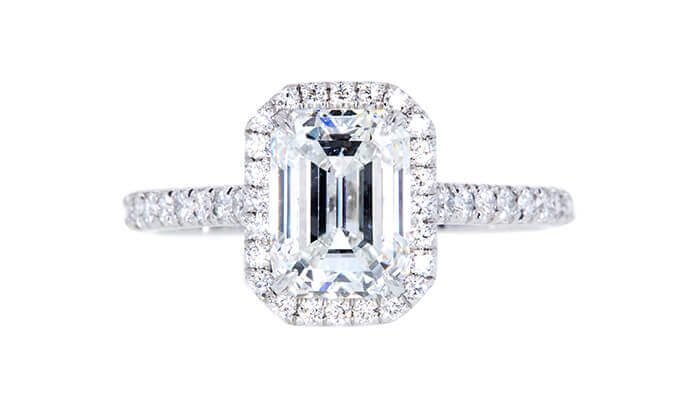 Tiffany Starfish Necklace
Like the Open Heart necklace, Tiffany's Starfish necklace was designed by Elsa Peretti. Silver, gold, and platinum designs, with and without diamonds, celebrate life under the sea and high in the heavens while adding a touch of whimsy to the wearer's jewelry wardrobe. Tiffany Starfish bracelets and earrings are equally popular.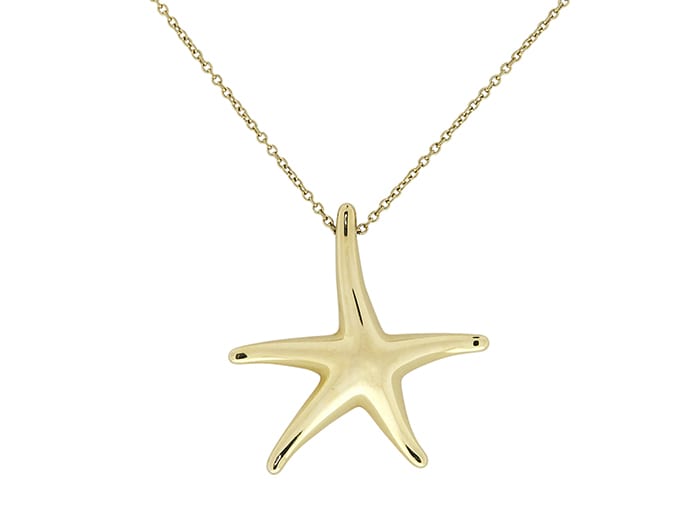 Tiffany Diamonds by the Yard Necklace
The exquisite Elsa Peretti Diamonds by the Yard Necklace is also on our Tiffany Jewelry best sellers list. These lovely necklaces feature small, shimmering diamonds in simple settings. They can be configured in different ways for a unique, individual look. Both modern and iconic, the Diamonds by the Yard necklace looks fantastic with a variety of clothing styles.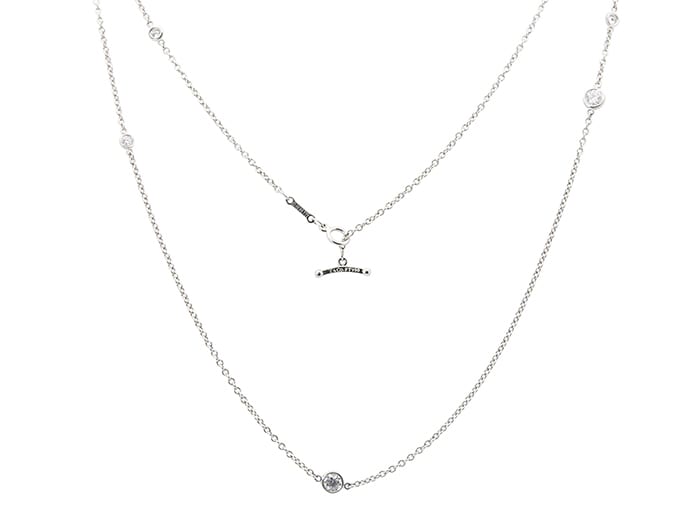 Tiffany Loving Heart by Paloma Picasso
Designer Paloma Picasso has created a number of exquisite Tiffany and Co. best sellers, including the Loving Heart collection. Necklaces, earrings, and bracelets are designed to be worn alone or in sets, and matching rings complete the look. Simple, evocative, and popular, they are favorites with women everywhere.
Tiffany Prism
Exquisite, colorful, and always unique, pieces from the Tiffany Prism collection celebrate the beauty of Louis Comfort Tiffany's fabled stained-glass artwork. Intense hues and bold designs make these opulent treasures stand out. Diamonds, sapphires, emeralds, pearls, and other stones come together to create three-dimensional masterpieces.
More about Tiffany:
//= get_template_directory_uri() ?> //= get_template_directory_uri() ?> //= get_template_directory_uri() ?> //= get_template_directory_uri() ?> //= get_template_directory_uri() ?> //= get_template_directory_uri() ?>
©2011-2023 Worthy, Inc. All rights reserved.
Worthy, Inc. operates from 25 West 45th St., 2nd Floor, New York, NY 10036