The Jewelry of Bridgerton: Worthy Weighs In That Oh-So-Stunning Bling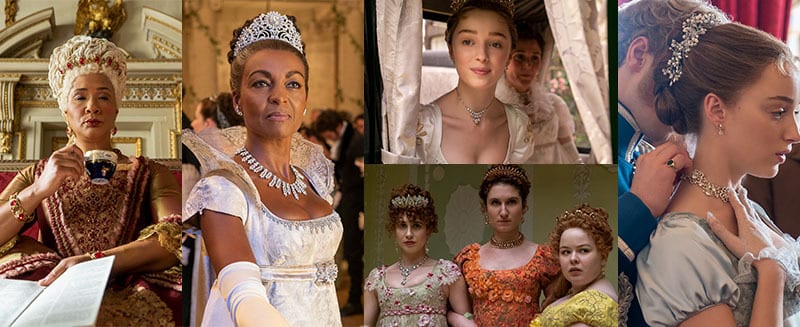 Much like the rest of the world, it seems, we too at Worthy are obsessed with Bridgerton. Between the scenery, the drama, the sex, and the beyond beautiful balls they're going to every night, we cannot get enough. And did we mention the costumes? Because honey, those clothes are like nothing we've ever seen in any period drama!

Is That Really How Women Dressed Back Then?
If you're wondering whether these costumes are historically accurate, the answer is a firm "no". If you've seen Pride and Prejudice or any other film or show set in Regency-era England (the early 1800s), you've probably seen a lot of young women in pale gowns, simple hairdos, and maybe a necklace or a pair of earrings. What we're seeing in Bridgerton is something a lot closer to what some are calling "Jane Austen-on-acid".

According to the show's award-winning costume designer, Ellen Mirojnick, her team produced over 7,500 costume pieces, which included all of the fabulous clothes as well as the bling. She and jewelry designer Lorenzo Mancianti pulled together pieces from New York, Italy, England, as well as custom-making pieces using Swarovski crystals. And if you were wondering, those tiaras came from the Swarovski archive.

For a truer idea of what jewelry looked like in Regency London, Daphne Bridgerton herself is a fine example. Not only are her powder blue and pastel gowns closer to the elegant yet simple looks of the time, but she is rarely seen in any jewelry that's over the top – normally a simple short pendant necklace and stud earrings.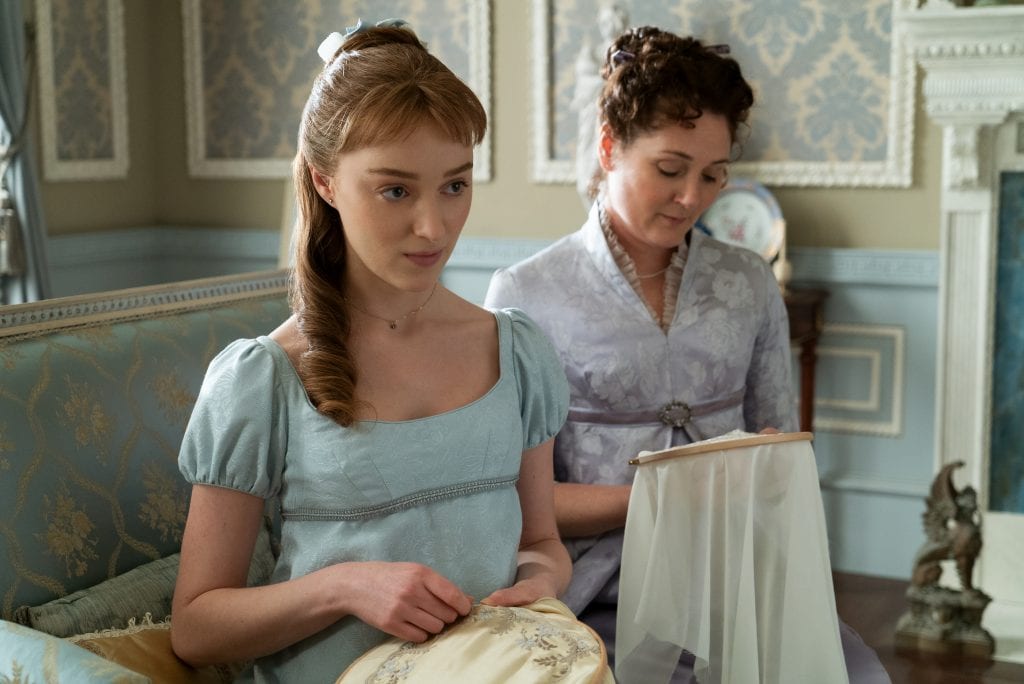 Even when she's in her finest, her jewelry is nothing compared to the gaudiness of the Fetheringtons. Her jewels are meant to be seen as family diamonds and heirlooms, a nod to the place the Bridgertons hold in society.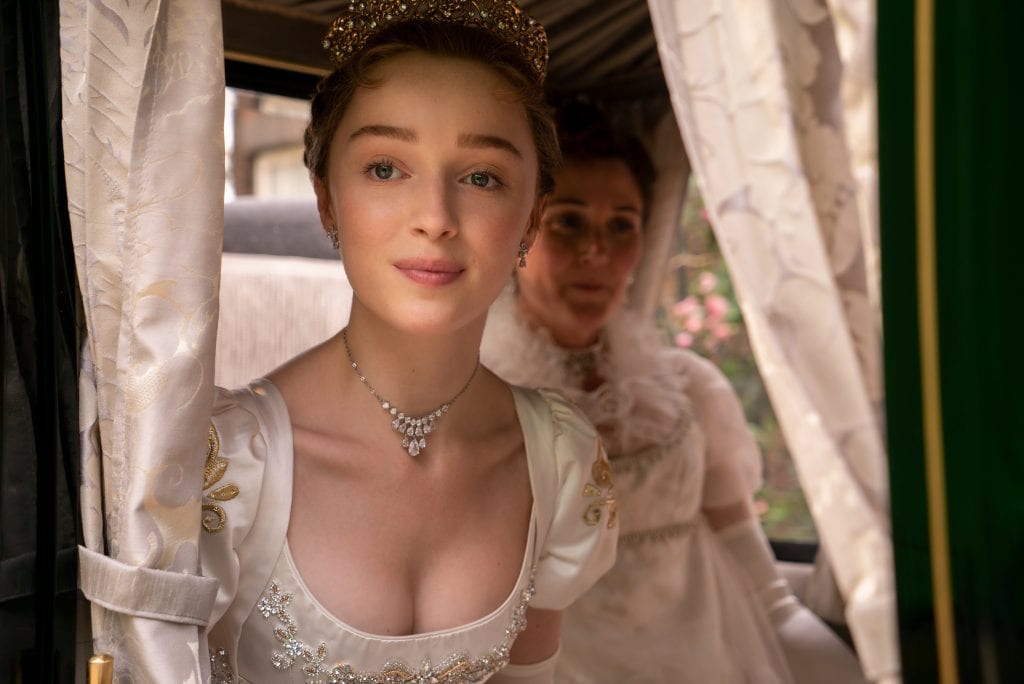 But while the "incomparable" can certainly bring the diamonds, it's nothing compared to some of the show's more royal characters. Lady Danbury can certainly bring the bling when she wants to while the Queen is never once seen in an outfit that wouldn't rival Marie Antoinette.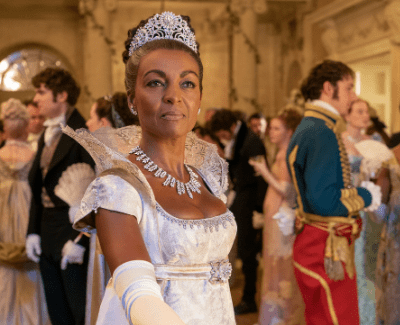 We think the necklace Lady Danbury wears in the image above is rather reminiscent of the Alexandra Kokoshnik tiara, worn today by Queen Elizabeth II.

The Featheringtons, who are rather new to the high society scene (hence the bright colors!), wear jewelry just as ostentatious as their gowns – flowers as far as the eye can see!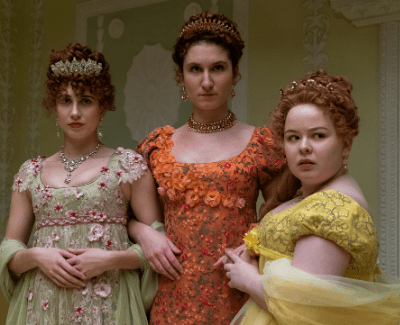 What Would Bridgerton Characters Really Have Worn?
While neither the clothing nor jewelry were historically accurate (strictly speaking), both were certainly inspired by the times. During the early 1800s, you would have seen plenty of gemstones and rose-cut diamonds. Riviera necklaces were all the rage (note the Queen's color-coordinated jewelry) as were girandole earrings (created in a design that mimics Girandole candelabras and chandeliers).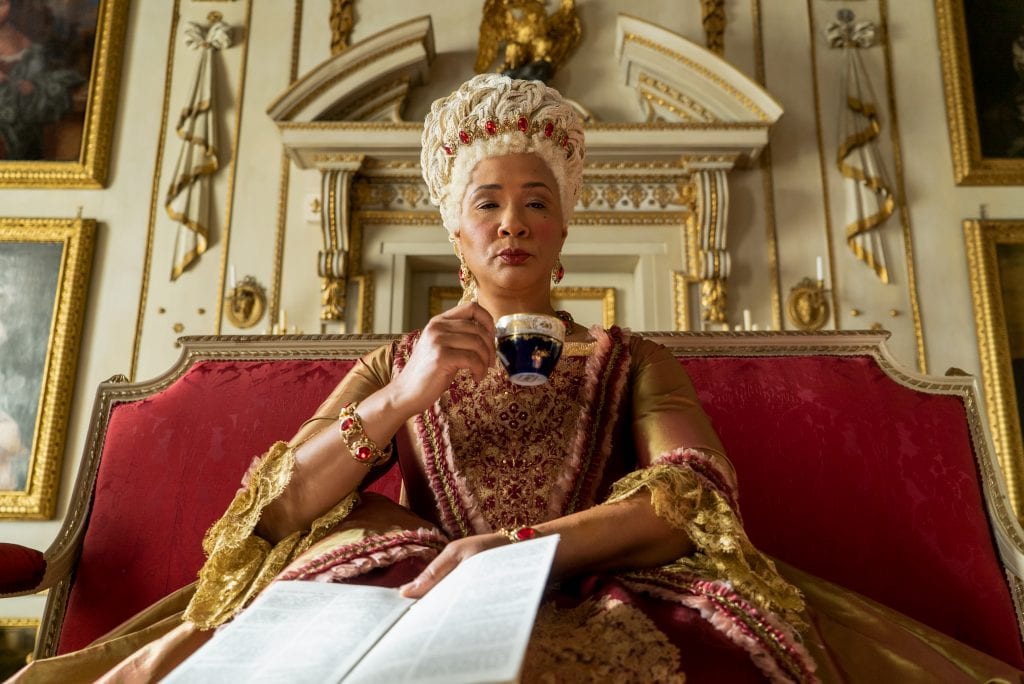 Bridgerton-Inspired Worthy Auctions
Here are a few pieces from Worthy's auction we think would have fit right in at those Bridgerton balls.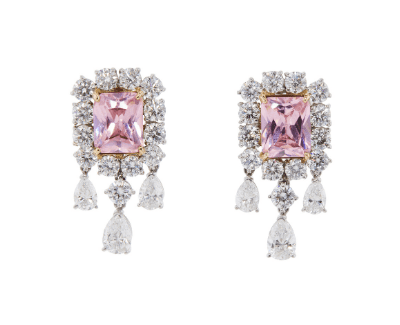 While these custom-made earrings were crafted well after the 19th century, they were certainly inspired by the girandole styles we saw so much of in the series. We wouldn't be surprised to see them worn by Lady Birdgerton or the Duchess of Hastings.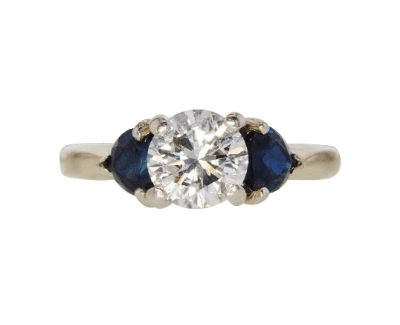 We never saw Daphne's wedding ring but there is another very famous engagement ring belonging to
Joséphine Bonapart from just around that time. This three-stone ring is definitely giving us some of the same vibes.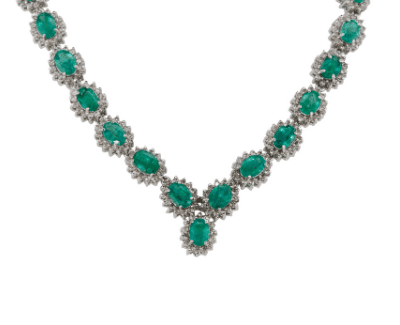 These two Riviera necklaces would more likely fit a Featherington wardrobe with their bright, bold colors. But just because they'd be worn on the necks of new money doesn't make them any less exquisite.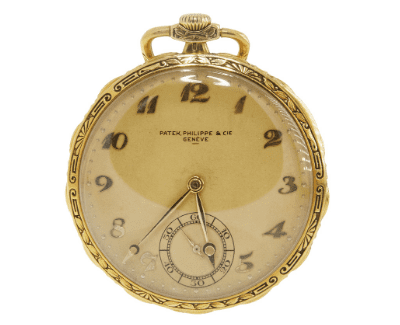 And while there was certainly much less to look at when it came to the men's costumes on the show, we couldn't forget that ever-present pocket watch the Viscount was so attached to.
//= get_template_directory_uri() ?> //= get_template_directory_uri() ?> //= get_template_directory_uri() ?> //= get_template_directory_uri() ?> //= get_template_directory_uri() ?> //= get_template_directory_uri() ?>
©2011-2023 Worthy, Inc. All rights reserved.
Worthy, Inc. operates from 25 West 45th St., 2nd Floor, New York, NY 10036